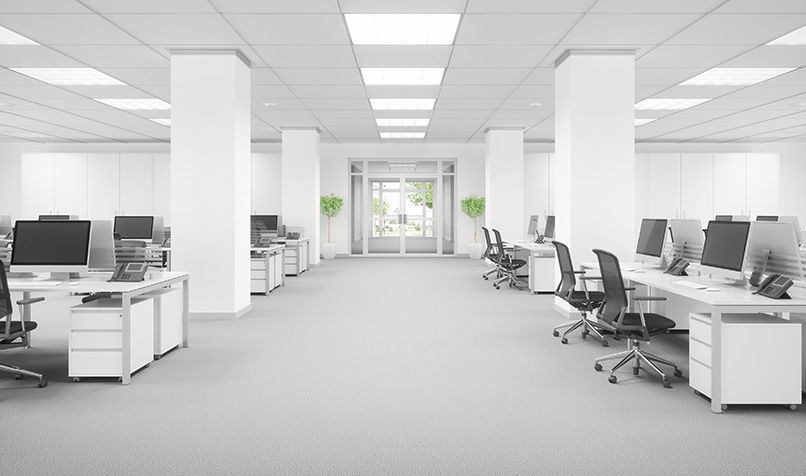 Insurance companies today demand that businesses have a qualified written plan for dealing with emergencies and disasters. Don't just go online and download a template. GSS has the qualified staff to guide any emergency action team in the process of creating the proper action plan manual.
We are now offering Emergency Action Plan Writing. This plan outlines your company's preparedness measures and priority actions for managing emergencies, from small accidents to citywide disasters, and should include:
Personnel roster
Inventory of emergency supplies
Evacuation plan and exit routes
Special staff assignments/needs list
Evacuation Chairs
Location of your emergency evacuation assembly areas
Critical functions, data or research to be protected
Worksite emergency coordinator and floor wardens
Alternate floor wardens and emergency coordinators to serve in absence of primary floor wardens and emergency coordinators.
Emergency communication and after-hours notification plan
Emergency phone numbers
We're Qualified & Professional
Have an upcoming event or a security issue you need to address? Please fill out the following form and one of our executives will get back to you shortly.