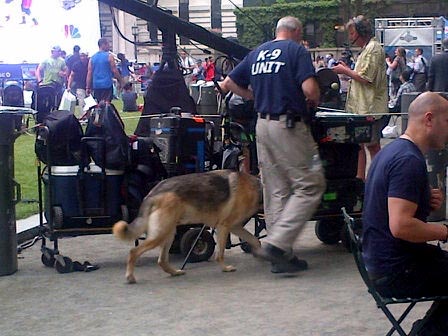 Bomb threats can happen to any size company. GSS has the expertise and resources to quickly dispatch highly trained K-9 teams to quickly secure any area and allow business as usual to resume.

"The bottom line is people's lives could be at stake, that's a responsibility we take very seriously"
Are you using explosive detection teams?
We provide available testing for K-9 Teams on an Annual, Monthly and Weekly basis. On-site testing is available:
Where you work.
Where you choose.
Anywhere in the United States.
Our experienced staff of K-9 Trainers have trained, tested and have certified K-9 teams for Federal, State, County and Local Law Enforcement Agencies as well as private industries. This is including both Bomb & Drug teams.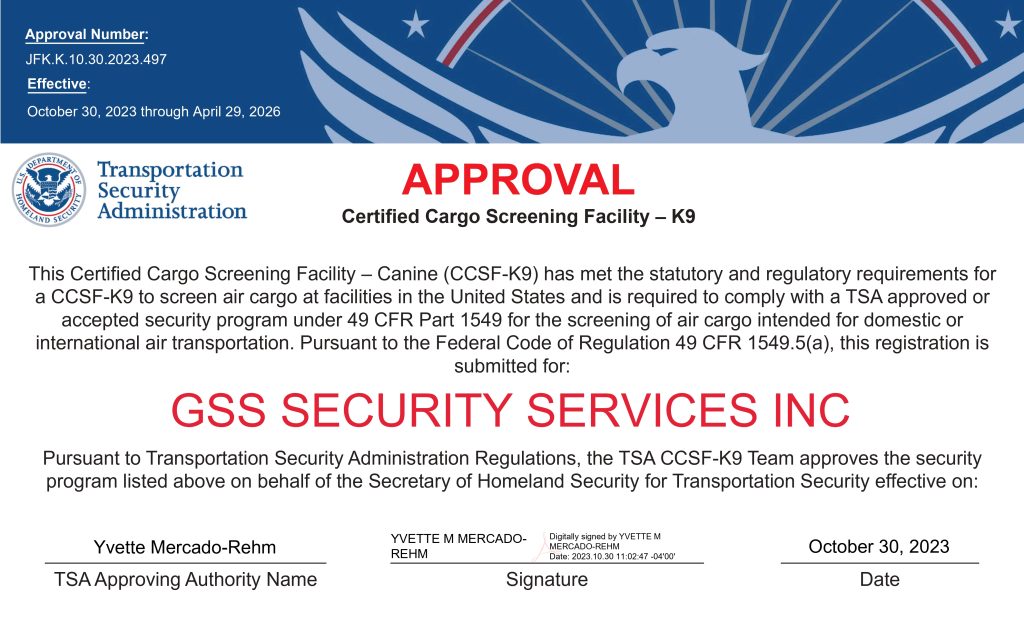 We're Qualified & Professional
Have an upcoming event or a security issue you need to address? Please fill out the following form and one of our executives will get back to you shortly.