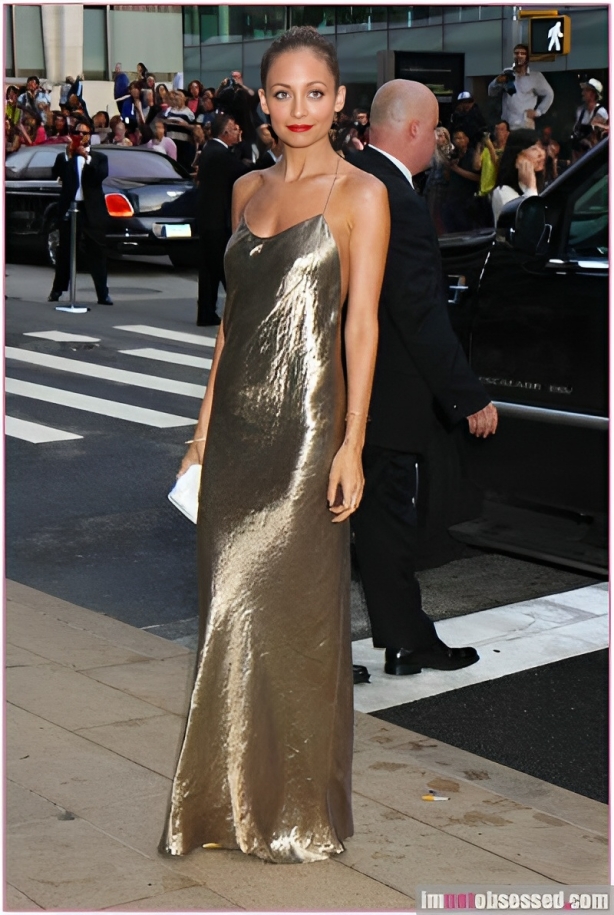 30 Years of Special Events
"Whether it be an Awards Gala, Grand Opening or Film Premiere, we let the event provide the luster"
We're never star-struck; only poised, discreet and focused.
Regardless of the size or magnitude of your event we have the resources and capability to provide complete event services for all activities including permit acquisitions, equipment rental, transportation and parking coordination. This allows for smooth facilitation of the event since even the smallest and often most overlooked details have been worked out beforehand, leaving nothing to chance.
Handling security at a large, entertainment-oriented event is one of our strongest assets. From the top music events to the world of fashion, we've handled them all with the utmost professionalism, expertise and courteousness. Since we're most often the company chosen to secure such events year after year, we are able to feed off that invaluable experience and let the event, whether that be an awards gala, grand opening or film premiere, provide the luster while we stay poised, discreet and focused in the background. The only accolades we want is from our client for a job well-done. Please feel free to call a GSS executive today to discuss any upcoming event. We'll be happy to thoroughly answer all of your questions and propose a security program perfectly suited for your event.
For the past ten years, we've had the honored assignment of privately guarding the hallowed ball that drops down on Times Square on New Year's Eve. This year, the ball was a priceless Waterford Crystal structure that successfully rung in the new year in front of a cheering crowd of two million, with millions watching on TV. It was a detail, aside from the city of New York's massive police presence, that left no margin for error.
And one that the city entrusted with us based on our stellar security record in high-profile entertainment events such as The Grammys and The Victoria's Secret Fashion Show.
One thing our clientele has grown to realize is that regardless of the magnitude of the event, we're always on the ball.
We're Qualified & Professional
Have an upcoming event or a security issue you need to address? Please fill out the following form and one of our executives will get back to you shortly.