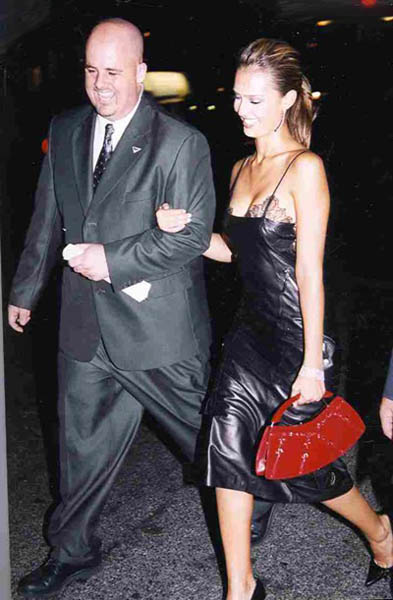 Executive Protection in New York
Holding a high ­level, high­ profile position entails facing greater than average risks in day­ to ­day life. Business leaders and other public figures run the chance of encountering a variety of dangerous situations, ranging from simple harassment to kidnapping. These risks are present in any place where high­level executives may be recognized.
Executives may find themselves in a variety of situations where security is needed, ranging from days in the office to press conferences to international travel. While it may seem that the risk of a security breach is relatively low in any single situation, the fact is that no one can predict when an event such as a kidnapping will occur ­ but by properly investing in security, it is possible to prevent such instances.
Could You be Targeted by Criminals?
It can be tempting to ignore the possibility of these unpleasant events ­ no one wants to consider the idea that they may be targeted by criminals. In addition, with so many more immediate problems to address throughout the day, preventing what seems to be an unlikely occurrence can become a low priority. That's why it's important to invest in a professional security service. Being proactive about protection allows individuals to avoid security breaches while continuing to go about everyday business. Executive security helps high­profile figures stay protected wherever they go, resulting in a high level of safety and ease of mind.
At GSS Security Services, Inc., we have extensive experience providing security services to executives. We know that high­profile persons require discreet, individualized security wherever their work brings them. Our highly trained employees excel at blending into any environment, thus providing the most subtle and effective security. Our other stand­out features include the high level of integrity and professionalism to which we hold ourselves.
Companies that invest in their security find that their investment reaps great rewards. With security taken care of, executives and their employees quickly find that they can devote themselves fully to other aspects of business.
Questions? Contact us. Get your complimentary security consultation today!
We're Qualified & Professional
Have an upcoming event or a security issue you need to address? Please fill out the following form and one of our executives will get back to you shortly.