GSS Security Service, Inc.
Follows in the tradition of America's other Historic Security Companies
The first verified private investigation organization in the United States – The National Detective Agency—was established in Chicago in the 1850's by Scottish immigrant Allan Pinkerton. Then in 1927, William Burns, after his tenure at the Bureau of Investigation, was asked by oil tycoon Henry Sinclair to keep the jury that was assigned to his Teapot Dome Scandal trial under surveillance to guard against tampering. Thus was born the private security industry.
Over 140 years after Pinkerton's company was launched, and 67 years following the birth of Burns' security business, another notable agency following in their footsteps was founded in 1993…GSS Security Services, Inc. Based in New York City, GSS Security Services, Inc. has rapidly become one of the most prominent, highly-respected and most reliable firms of its kind in the world.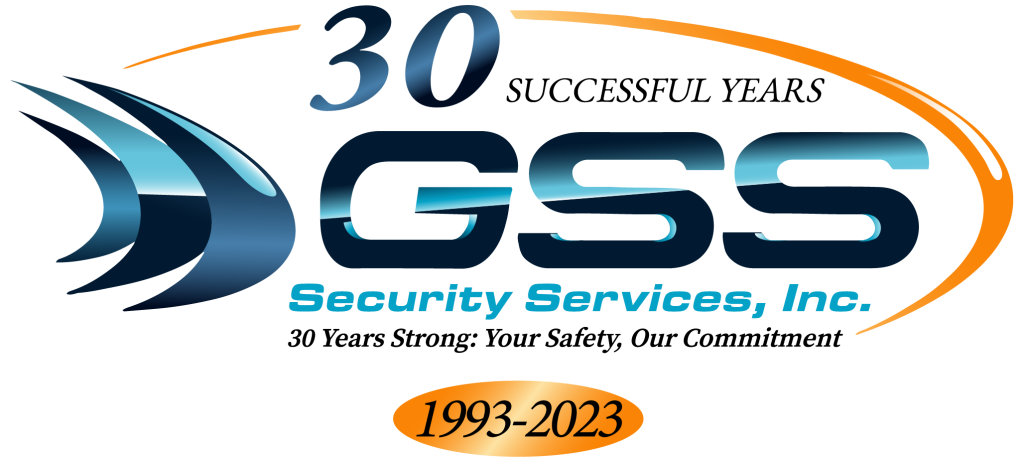 In the infancy of the private security business, companies like the William Burns International Detective Agency handled critically important assignments, often in secrecy, for both noteworthy businesses and single individuals. Today, while the industry has gotten more sophisticated and larger in scope, and its practitioners are better educated and trained and far more knowledgeable in terms of techniques and strategies, the basic objectives and goals of these firms really hasn't changed in over a century and a half.
GSS Security Services, Inc. was started primarily to service the hotel, retail, special event and entertainment industry security needs and requirements. Originally consisting of a crew of 20 full and part time employees servicing just two accounts in New York City, GSS Security Services, Inc. has now grown to boast a full complement of 300 full and part time employees with its headquarters in Manhattan, serving clients both domestically and internationally. While its chief clientele remains the same, the scope and variety of available services has also grown since the company's inception. In 2002, the company added a top-flight K-9 Bomb Detection and Explosives Division to better serve our clients and meet the challenges of a post 9-11 changing society, and world in general.
With a business philosophy based on first-class service to its clients, understanding clients' needs and providing the best personnel in the business, GSS Security Services, Inc. is traveling proudly on the paths blazed by industry pioneers such as Alan Pinkerton and William Burns.
We're Qualified & Professional
Personal security services are paramount in the current economic and political climate and GSS Security Services, Inc. has constantly remained one of the nation's leading full-service security companies. We offer a variety of professionally, skillfully and discreetly managed programs and services for individuals, companies, facilities, organizations and governmental offices. No entity is too small, and we are happy to provide quotes for a variety of security needs for any size organization.