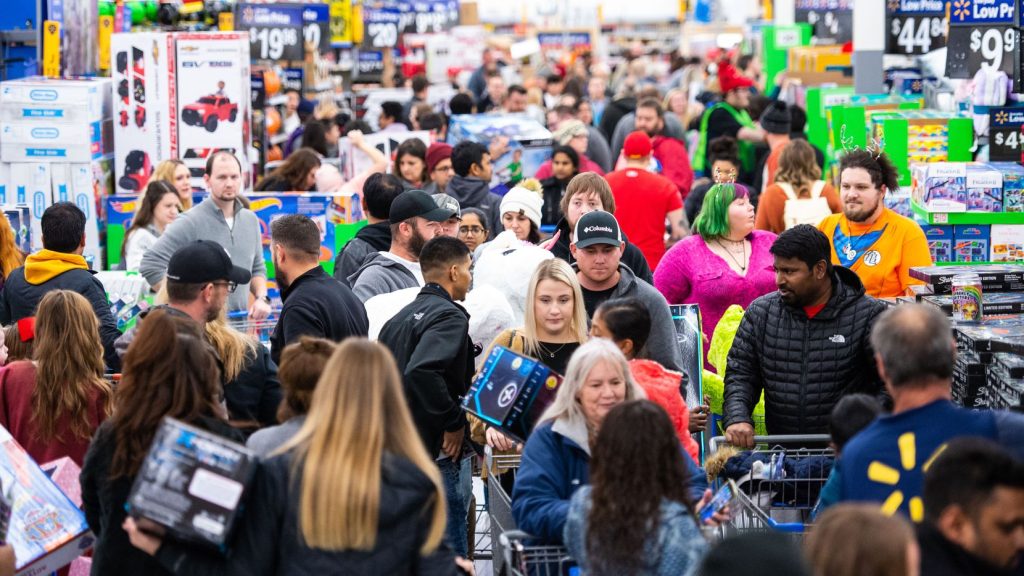 Insurance companies today demand that businesses have a qualified written plan for dealing with emergencies and disasters. Don't just go online and download a template. GSS has the qualified staff to guide any emergency action team in the process of creating the proper action plan manual.

"A crowded retail environment is the perfect setting to case not only a floor plan, but your entire operation"

This is when you need a skilled security company who sees the whole picture.

This service is primarily geared to retail outlets and hotel and lodging facilities of all sizes and types. Our goal is to ensure that your company or organization is always represented in a positive manner, while we approach our primary function of providing and maintaining a secure and approachable environment for your customers and guests. We're also experts in entrenching ourselves inside your operation to uncover thievery, embezzlement and loss prevention at all levels.
We're Qualified & Professional
Have an upcoming event or a security issue you need to address? Please fill out the following form and one of our executives will get back to you shortly.